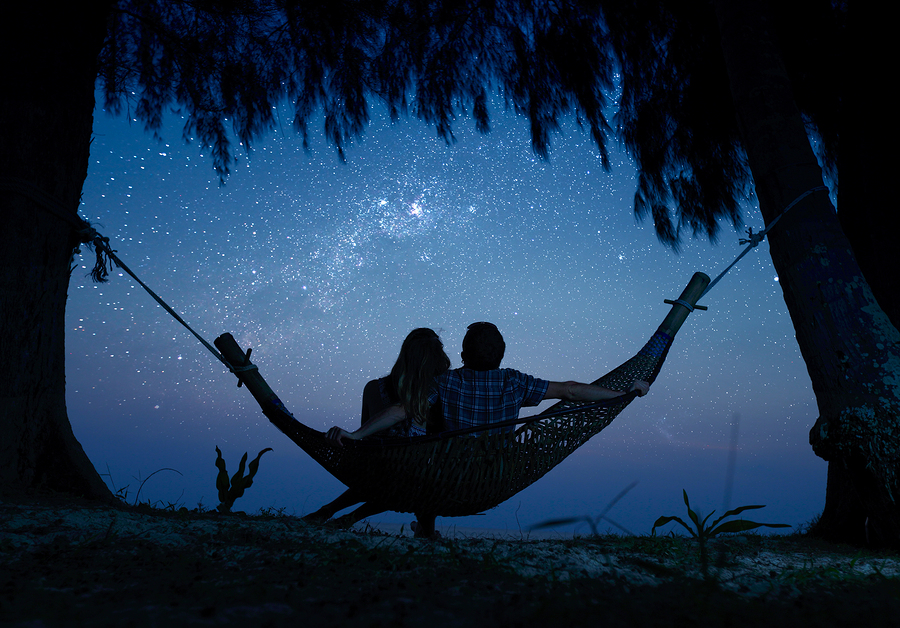 Hey Ladies, I want to share something with you.
So, I had not been dating for over a year. Truth is I don't want to date. I desire to be in a committed relationship that will lead to marriage.   I have had this conversation brewing that I needed to have men ask me out because I was sick of asking men out that I was attracted too. Instead of celebrating this freedom, I saw where I was making it wrong.
However, I had a conversation about it and came to the conclusion that I have been leading this course for over a year now, and I was not dating. Out of integrity for me. The truth is that I desired to meet a man that I was attracted to and that there was a spiritual component to it. After all, I'm a leader. Exasperated, I declared that I was going to go back to my old way of being. Within a day, I got a swipe from a guy on Okcupid and I put away my concerns and stories and had a date that Sunday. On this date, I discovered all the things I was avoiding and not accepting. The Okcupid guy was short, I did not want to be like my parents. My mother was tall 5.9 and my father was 5.6; to me, as a child they looked odd and I said that "I was never going to marry a man shorter than me" said by a child of about 7, that child was me. I had a story that I did not want to be dominated and that a small man would dominate me and tell me what to do like my father. The Okcupid date was a breakthrough for me. It was a great opportunity to see something, do something different and grow. That guy is no longer in my space, and I shared with him, how I felt and I could honestly, complete my interaction with and start from a place that is just friendship.
Last week, I discovered that I had a prototype of the men that I dated. Even though the men that were the loves of my life were complete opposites from my prototype. So come Wednesday, I'm going about my business in the city and enter a shop and there in the shop was my prototype. I immediately start with the eyes and the vagina and as luck would have it I had an opportunity to see to see myself in action. I got to be present and see my eyes and my vagina in action. Where was I, I was in an exclusive designer store and my prototype was an executive sales associate he comes around as I was speaking with a female sales person about a dress on the mannequin.   Immediately, I start flirting. To be honest, I have no real idea about what I was saying. I just know that I was grinning from ear to ear and my eyes were batting everywhere around this guy's face. I noticed his smile, his lips omg he was attractive. I ask about the women section, it was upstairs. The female assistance apologies in advance about the slow elevator. I say not to worry, I will all the more look forward with enthusiasm, excitement and expectancy when I arrive at the 2nd floor destination, also known as the principles we start each Calling in "The One" Unapologetically session with.   Anyway, I ride the elevator and finally get to the 2nd floor which I could have walked up to but, I choose to ride. When the door opened I was greeted with the most beautiful dashing smile and it was the guy that I was flirting with on the main floor. I asked him if he ran up the stairs or did he have a twin brother. He said he was the twin and I had to choose. I laughed and continued to flirt. Fast forward we trade numbers, I take pictures of him giggled and flirted.
After having a joke about it with a friend. The following Wednesday after discovering more things about myself regarding my man prototype, I met a guy who is exactly my prototype down to the accent. French Colonial. To be specific Haitian. Laughing at a friend who said she would not allow a man to touch her taking a page out of Steve Harvey's book. I thought about it and took it on. I have always had sex whenever I felt like it. I have never gone a month without having sex with a man. I enjoy sex and like getting it on. It never proved if a man liked me more or less, if he respected me more or less. However, I wanted to have an experience of myself not having sex with a man for 90 days. Not just any man, a man that I found attractive and sexy. So I declared that I was going refrain from having sex for with any man I was attracted or meet for 90 days so "Project 90 days to the Nanee" was born. I thought that this would be a struggle and I would not be able to make the request or get my request honored and I would do and be the same as I have always been about sex.
However, the truth is I wanted to be how I wanted to be which was not to talk about it but insert my demand that the guy gives me what I want and he'd be okay with it. This current choice was for myself. I wanted to see and experience myself clearly and completely without sex being connected with a man. That we would choose a time that we both agreed to have sex, we would be clear and adult about. This experience is important and it is for my self and the man can choose yes or no I would be fine with his choice. I would still continue on with my experience.
I desire this because I want to get to know the guy without sex in the game, without objectifying him. I know I want to have sex with him. Seriously my body is burning and I am having sensations that I have only had an experience of for a moment. I told him what I was doing and he agreed to play the game with me. Consequently, we have slept in bed now since we have met, 3 nights out of 12. It has been great. We have had no sexual interplay. We have both had sensations played, laughed, eat, talk and gone out together. No sexual interplay. I am actually enjoying being sexually expressed in my non-sexual self with this man. In fact, I would be enjoying myself with any man in this situation. It's not like I could not or have never asked for anything. It is that I got what I wanted in my relationships by being demanding and with an attitude that didn't serve me or the relationship. The experience was not generative and expression. Which did not allow for freedom and choice. What I discovered is that the kind of sex I was having was taking away from being present and I did not experience an opportunity to being present thus rendering me open.
Live Life Your Way,
Noreen Sumpter
CALLING IN THE ONE UNAPOLOGETICALLY
An amazing piece of work, lively, revealing, challenging, provoking. Not for the faint of heart. Clear out the old, make room for a new and appropriate relationship. Leave old lovers in the past.  Expand your capacity to give and receive love courageous. Register now!