Fear of change, keeps you small
So you avoid discomfort by making excuses.
How is that going for you?
I cannot afford it, I have to wait, I don't know. Oh my God, I have to make that call and I forget. Why don't they just stop contacting me? Why is she continuing to talk about this again and again? I really want to but… my head, my children, I have to ask my husband. These are some the many excuses we make up in our lives when the change you requested starts to come.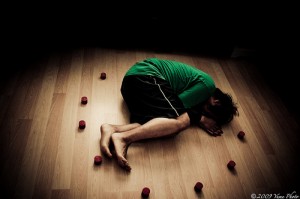 What are the excuses that have you playing small in your life? Above are a myriad of excuses that I have heard and that I have also used in my life. However, I now know when my ego is messing with me. It is working hard on stopping me from doing the things I want to do but I am afraid to do.
My fear shows up around money, I get a triggered. I feel it in my solar plexus and I start the nagging internal dialog. My internal dialog doesn't have language, it just has feelings. However, what I have found is that if I do not choose that thing that will impact my life positively. I'll spend the money on something or another that really has no educational or emotional impact on my life and my life stays the same. Whereby, when I think of spending money on a course, seminar, workshop and or coach that would transform my mindset, it causes me emotional upheaval in my subconscious because my ego so big. It is does not like change and responds by making me mad at myself.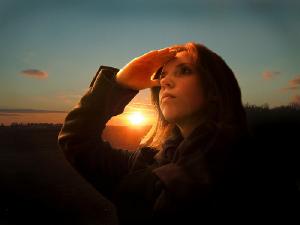 I have listened to woman who, like myself, have attended workshops. It is so amazing to hear the conversations and about the way they hear things and interpret them. Be aware it is the ego, it stands in the way of your greatness. It is also has a way of being arrogant. You know that you need help, but you refuse to take it.
In my work, I hear and see a lot of what is happening in the back ground of women's life. I hear all the little conversations and disguises that are put on when you have not set up strong, personal boundaries in your life. I also hear when you're trying to manipulate people into doing something that you want without using your verbal skills. I also hear when you are trying to 'fake' knowing something when is really okay not to know it. I also hear when you job runs your life and you have no personal activities going on in your life. I hear the bitterness in some that is so bitter it impacts their whole environment. (Not a judgment, just an observation.)
I also have the keen intuition of knowing and recognize when someone else's anxiety is coming from being overwhelmed, not trusting or being present with your life. When you have all the accoutrements that money can buy, you're great at your job but you do not your personal life. You're amazing people, you are strong and many times you are very very afraid of your own personal power. Ask me how I know. I have been there.
It does not work for me that woman do not know their power, they feel something other than their true selves all the time or suffer inside from behaviors that no longer work for them. All because they are afraid of what people are going to say about them. It is important to know that it is none of your business what people say about you. Ladies the fear of change, the lack of confidence and self esteem in your personal life keeps your small in your personal life and to avoid discomfort, you make up excuses.
Hey How is that going for you.
Call me and let me know