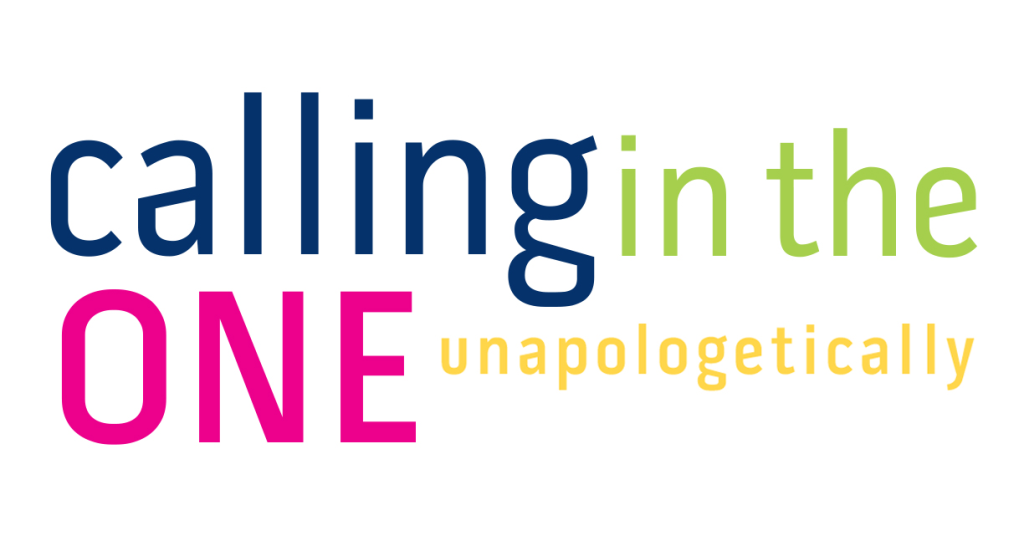 CALLING IN THE ONE UNAPOLOGETICALLY 
Intro:  Calling in the One Unapologetically
Date:  Monday, November 10, 2015
Time:  7:00 – 9:00pm
Introduction Fee: $20
Address:  394 Atlantic Avenue, Brooklyn NY 
Calling in the One Unapologetically is a workshop for women and men, who would like to expand their capacity to give and receive love in all areas of their life and live their Best Life.
What is calling in the One Unapologetically?
Calling in the One Unapologetically is a powerful 7 week workshop that is designed to create intentions to expand your capacity to give and receive love.  It outlines clear, specific steps to have your intentions become reality.  By understanding the true understand of "You cannot get what you want until you know what you want." What does that mean?  It means living your "Best Life" becoming real with opportunities moment by moment.
In the workshop you will step into your power, tap into your fun and playful side and get a new insight into your Authentic self.
For further information and registration please call:  917 945 5907 or e-mail noreen@noreensumptercoach.com.
Presented by: Noreen Sumpter
Noreen has been in Private Practice as a Personal Life Coach of over 10 years and has been running her workshops for over two years. She is certified by New York University and various other training centers.  Noreen has taken the work bestselling author and life coach Katherine Woodward Thomas and made  into an experience where participants get to fully be themselves by recreating and owning  themselves authentically.  In her workshops you will see Noreen put her butt on the line for transformation and life.  She is not afraid to be transparent in "Speaking her truth and Living life her way". Noreen understands as a Personal Life Coach to serve others she must be open to being served. Noreen is featured in O Magazine November and December 2015 issues "Fix My Life" column with Iylanla Vanzant. Noreen is a coach's coach and is not open to vulnerability.  She supports her clients to focus, clarify and align with their goals.