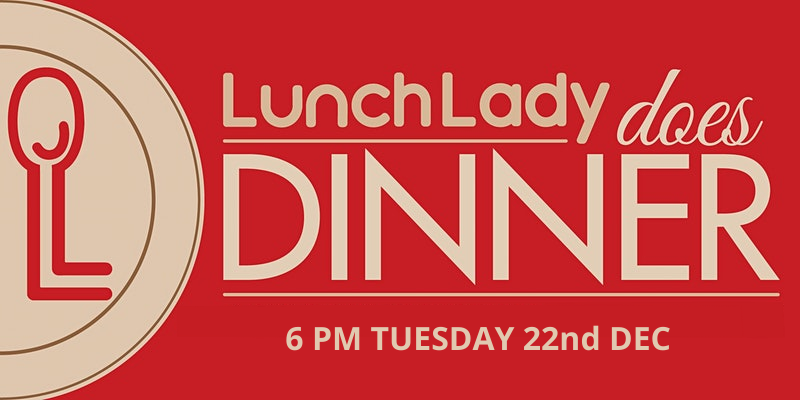 December 22, 2020, 6:00 - 8:00 PM EST
Do you feel like every day is like you're starring in Groundhog day? Just like in the movie where Bill is living the same day over and over again, it can be exhausting to be stuck.
"Why do I have to dress up for a Zoom meeting? Can't people understand that I am stuck in the house, and I have to work? On top of that, I have to worry about my clothes. It's not like I am going anywhere. Nobody can see me. Do I have to risk being judged because of my non-appearance? Do I have to have a modicum of presentability and err on the safe side?"
Why do we have to dress up?
You don't want to appear loosey-goosey… You want to be respectful of whom your zooming with. We're all working from home, whether we're an employee or a business owner, we're still expected to be professional.
Join us and have a conversation with Renée Lindo, a Personal stylist based in Toronto, Canada serving clients globally. With Renee's keen sense of style and corporate sales background, Renee is positioned as the guide for professional women on their style journey to show up as the best version of themselves.
Get ready for this year's last edition of Lunch Lady and join us.