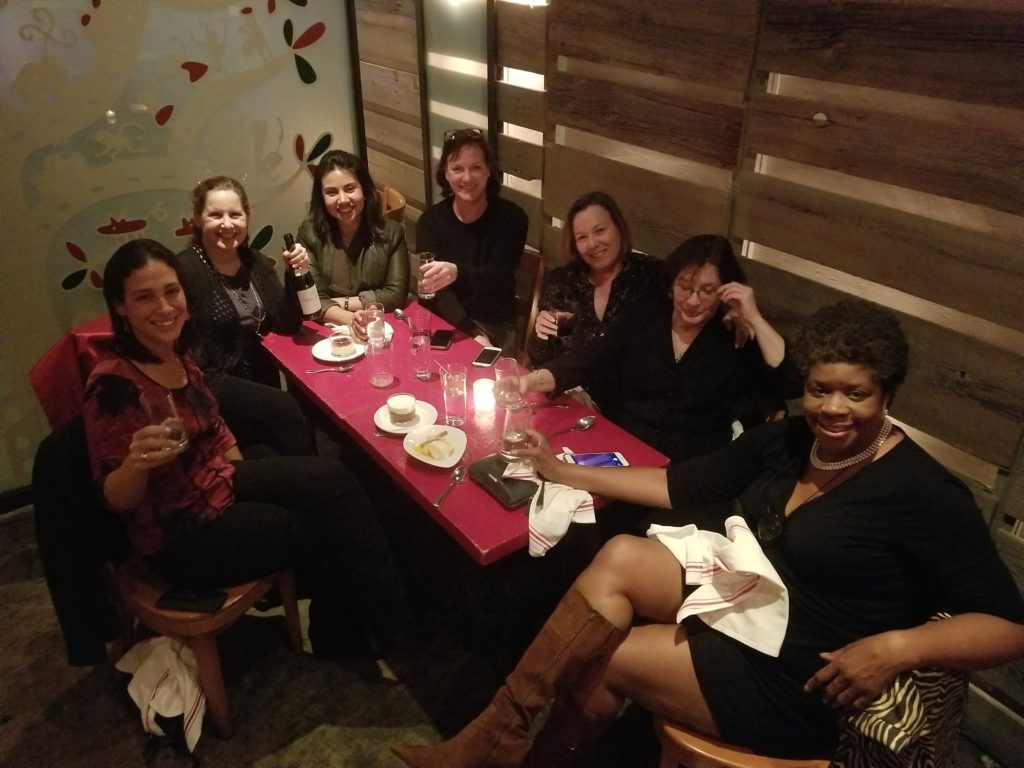 It's really the most wonderful time of the year – for me! The holidays are here! Grammarly says that "wonderful" is an overused word, but, who cares – it just shows people are overwhelmingly happy! It's also the most beautiful time of the year. I'm sitting here thinking about what to share regarding Christmas (the holiday I celebrate) and what to say in my blog, and I'm having a difficult time putting my happy feelings into words. I have a warm, fuzzy feeling in my solar plexus area, and I'm having trouble expressing it. It's a squeal. It's a feeling of having your arms wide open. It sounds like children giggling and wrinkling their faces. I can't wrinkle my face because I'll get wrinkles. Lol just kidding.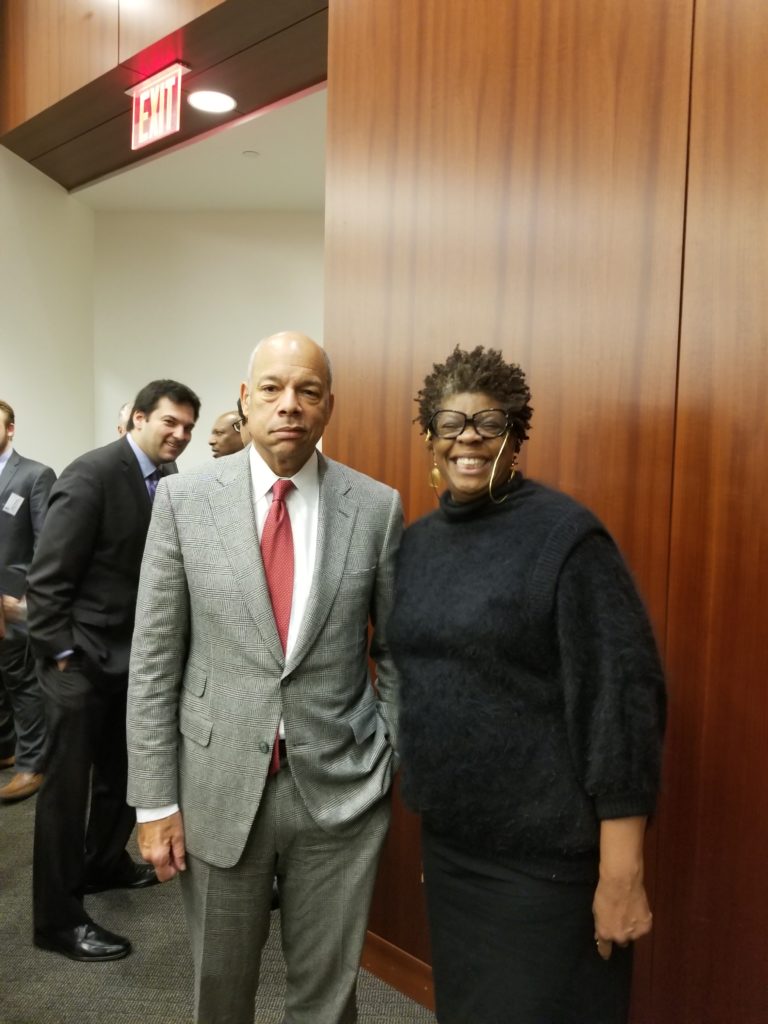 My year has been great; I grew tremendously. It's strange that I didn't notice my growth. I was feeling it, but I couldn't see it, and then, all of a sudden, it was clear, not just in the realm of money but in the quality of my life and the relationships I have with people. The people I know are also the quietness of my soul. I've met some wonderful, amazing people this year and, as a result, my coaching skills have grown exponentially. I have fantastic clients who are achieving their goals and winning at their life games. I'm so happy with my purpose, my career choice. I'm not just The Potentiator and a Personal Life Coach. I help people go beyond their potential, and I love my job more and more every moment of every day because of what I do. I could flip right now!
I am "Live Life Your Way" because it's my truth. I'm living my life and having a great time.
In the middle of this year, I started my own Radio Show, Beyond Potential, Live Life Your Way, featured on www.talkradio.nyc (check it out!). I'm so happy about it, and it's going well. And, last month I was offered my own local access cable show in Manhattan, NY, for which I just filmed three episodes. Wow wee – I'm on a roll!
I saw my generosity and the generosity of others expand and show up in ways that I've never received before. I shared 10s of 1000s of dollars in referrals in my various networking groups. I was voted President of Business Referral Group No. 3 (BRG3) of the Manhattan Chamber of Commerce where I'm an Ambassador. I was invited by people whom I respect, and that respect me, to share my advice and opinions. I've hobnobbed with all kinds of people, and I've had tremendous fun. I love hobnobbing. I've had volunteers share their time and talents with me to further my success and their own.
In 2017, I made my #1 goal in life to be happy, no matter what. I choose to be happy and satisfied in my life, and it's showed up in ways beyond my imagination. No matter how much or how little I have, no matter who loves me or doesn't, this goal has kept me grounded and continues to keep me grounded everyday.
Looking forward to 2018, I request trying on for size the following things. (If they do not fit. toss them out.)
You are the most important person in your life.
Always be yourself.
Find and stay in touch with your personal definition of happy.
Believe in yourself and your dreams.
Change is constant; be the change you want to see in your life.
Make love an ingredient in everything you do.
Be the author of your life.
I wish you the happiest of holidays!
Are you ready to let 2017 go and ring in a brighter, happier, and healthier 2018? If so, look no further than joining me for my event, The Big Release, at Pearl Studios in New York, NY, on December 30 from 3:00 – 6:30 PM. For more information and to sign up, visit www.noreensumpercoach.com/thebigrelease2018 and don't miss out on early bird pricing until December 23! Looking forward to meeting you!
Love yourself! Until next time!