Peace, Love, Security & Privacy: What You Need to Know about Cyber Cyber Security Information and Your Energy in 2020 and Beyond
About this Event
It's a new decade! With this new decade comes a new set of threats to think about. It's exhausting! We want to LIVE life with FREEDOM, not think about all the things we FEAR when it comes to:
our business
our family
our money
our time
our personal information, and
our privacy
Security and privacy doesn't have to be scary, but in this NEW decade it is critical, and our responsibility, to be an informed business owner and consumer. Whether you have a small business, are a leader in a large company, or are thinking about how to keep your family safe, with the new cybersecurity threats we all face you won't want to miss this!
Bring your laptop, have your phone out and be ready for a hands-on tutorial on what you need to know in 2020!
What we will cover:
Security and privacy on social media.
Know your rights! How the new privacy regulations impact you.
What do I need to do protect myself and the data I am receiving from people? How do I manage this as my business gets bigger?
How do I stay safe using third party tools (Eventbrite, virtual assistant platforms, etc).
Data, data, and more data! Sending contracts and other documents securely.
The truth about using computers on public WIFI and working in coffee shops.
How do I secure my devices (phone, IPAD)?
What is the cloud? Why can't I see it? How do you access it? What happens if the cloud is hacked?
About the presenter:
Jessica Robinson is CEO of PurePoint International. PurePoint is the security company of choice for innovative and forward thinking businesses globally. PurePoint International provides cyber security and data privacy consulting and training for financials services, insurance and other middle market global companies with $150-$500M in revenue. Jessica speaks internationally on cybersecurity and data privacy, and is on the board of both for profit, and non profit, technology and security organizations. Jessica is passionate about helping CEOs lead secure companies and all individuals live consciously secure lives.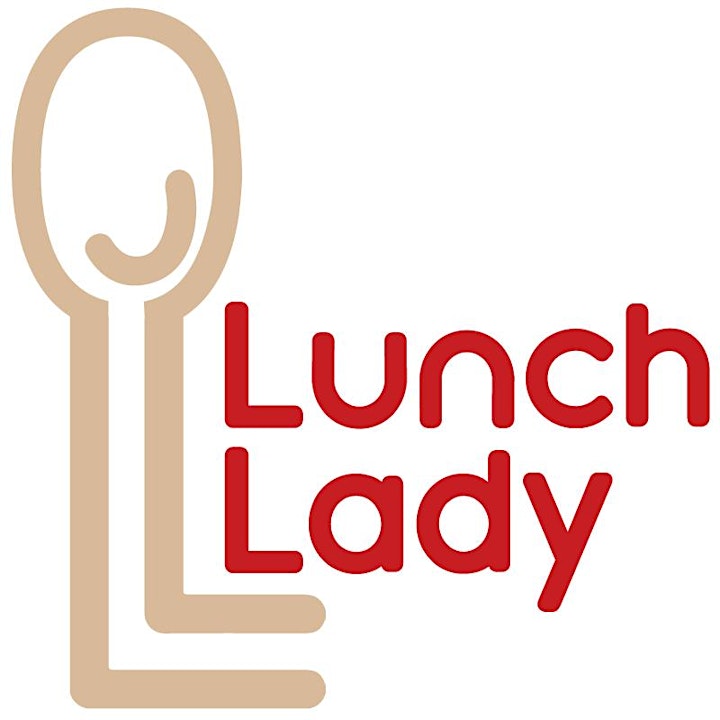 Who is the Lunch Lady?
The Lunch Lady is a platform for women (and man-bassadors) in business. Lunch Lady is about education, networking and creating opportunities that grow and develop yourself and business.
What is Lunch Lady's Mission?
The mission is to provide a courageous space for you to access your internal blueprint to grow your life and business by connecting you with people who will be a demand for you to have money, grow your business, and discover what it will take for you to live your best life. Lunch Lady wants you on the court, not the sidelines of your life, talking about your business or talking about what you need, whether it is finding your magic number that flips your business over to profitability, creating and finding your ideal client, or getting clear about the kind of business experience you want to have. It's about learning to view your mistakes as an opportunity for success so you don't stay stuck and can continue to grow and succeed in your business using your higher purpose.
"Unless commitment is made, there are only promises and hopes… but no plans."
~ Peter Drucker
Lunch Lady knows:
You started a business to do what you love and get paid for doing it
It is not easy
Crippling fear can stop you from taking action
Business has a language all of its own. We want you to find your own language and create the courage to share it so that you can have an impact on your business, finances, and world.
For many women, there is no plan B.