I'm a certified confidence and self-esteem coach with a decade and a half of experience. I will help you to own your voice, speak your truth, and live life your way.
With me as your guide, you will design your life the way you want to LIVE it by marching to the beat of your own drum and discover your truth.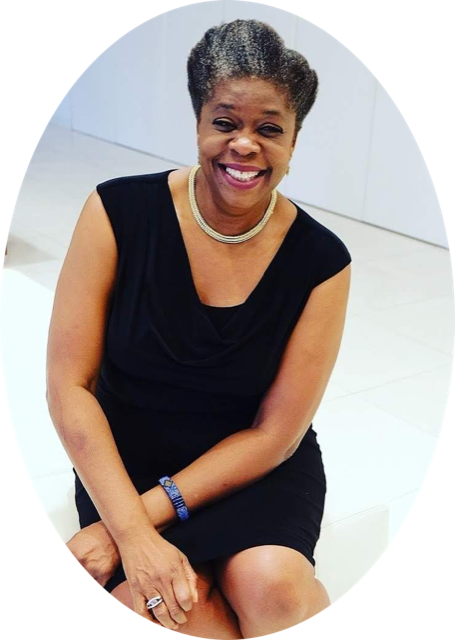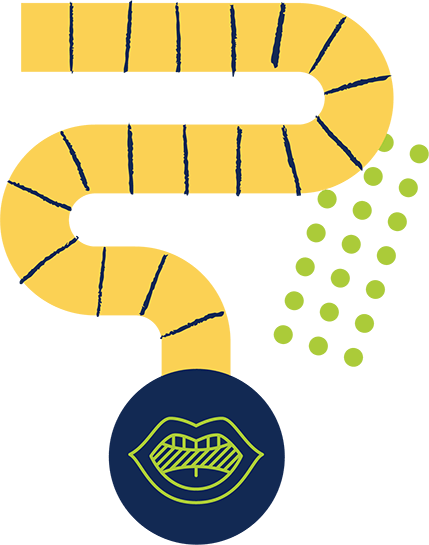 "Noreen all but changed my life in an hour."
"Noreen was instrumental in coaching me through my real estate endeavors while in NYC."
For ten weeks, I explored concepts and ideas and took the time to reflect on various parts of my life. What I gained from the experience is almost like a whole new life or a rebirth. I know it sounds stupid that a 44 person can be reborn but I feel like I am new, powerful, and so ready to live the life that I want to live. I have never experienced such joy and peace as I have in the past month from recognizing not only what is beautiful and wonderful in my life but from knowing that I have the power to create and write the rest of my life story the way I want it to be.